FIM Europe: Enduro 2022 Live-Timing and News
The live timing for the Borilli European Enduro Championship can be found on the official homepage https://www.enduroeuropean.com/ . Also already the first competition, the MOTOCROSS MARKETING ROUND 1#, in Pietramontecorvino, Italy on 19/20 March 2022.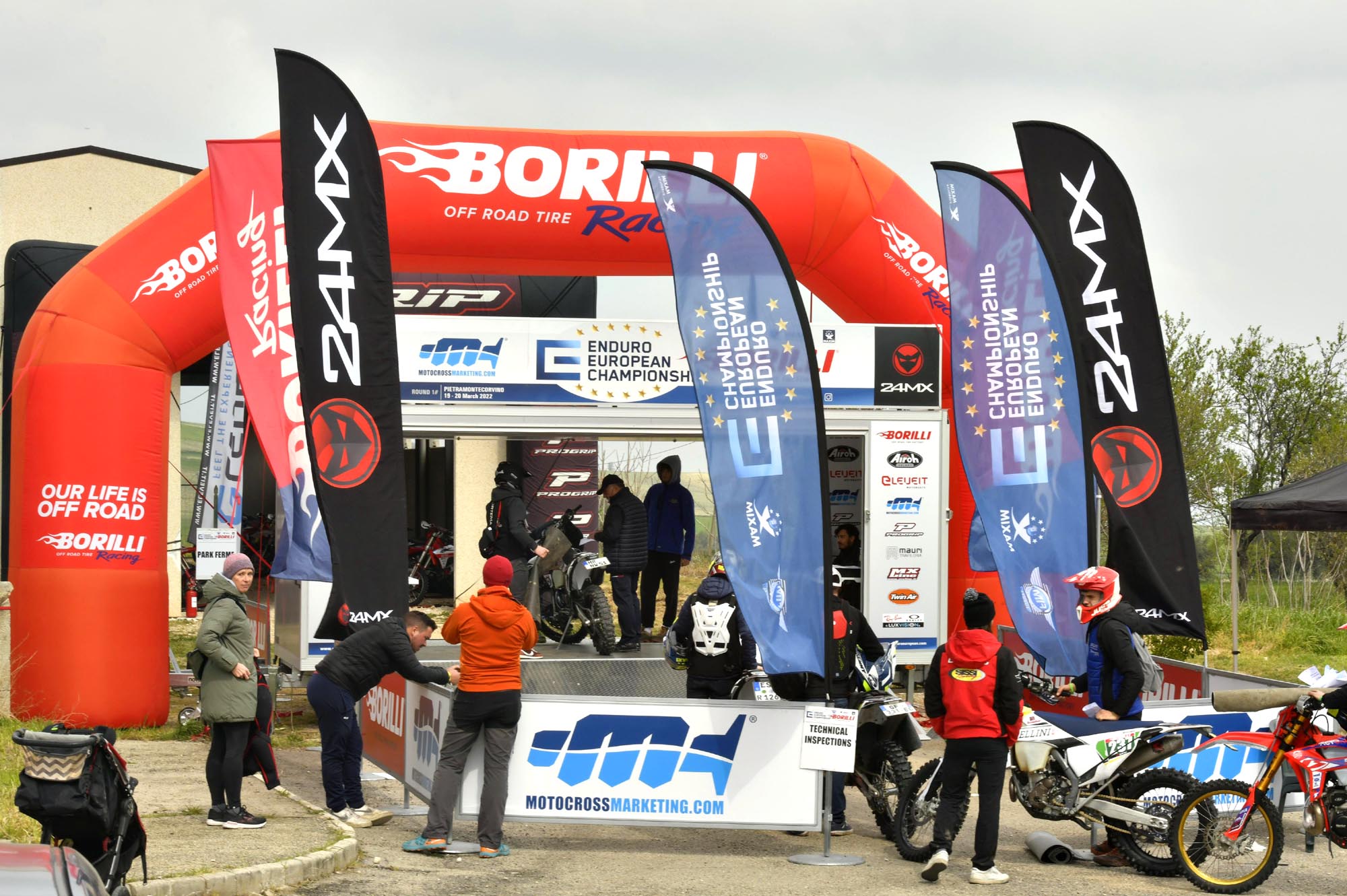 Due to the weather conditions with a lot of snow in the mountains, the first enduro test unfortunately had to be cancelled, so that one more enduro test and one cross test will be ridden per round.
In preparation, track inspector Gionni Fossati will hold a virtual rider briefing on Friday from 18:30. The link to it is also on the website. It will be taken on the Facebook page of the Championship and also on the its YouTube channel.
Robert Pairan
Martina Riboni – Press Officer Enduro European
pressoffice@enduroeuropean.com
www.enduroeuropean.com – www.maximpubblicita.com – www.italianoenduro.com