Airoh, a well-known Italian helmet manufacturer that has been dominating the off-road market for years, goes on to support the Enduro European Championship also in the 2023 season. After last year's success, Airoh decided to enforce its support to the Borilli Enduro European Championship becoming the Minienduro European Trophy 2023's Title Sponsor. This new Trophy will now be named  Airoh Minienduro European Trophy 2023. This choice further elevates the well known  Italian helmet manufacturer as future champions' supporter .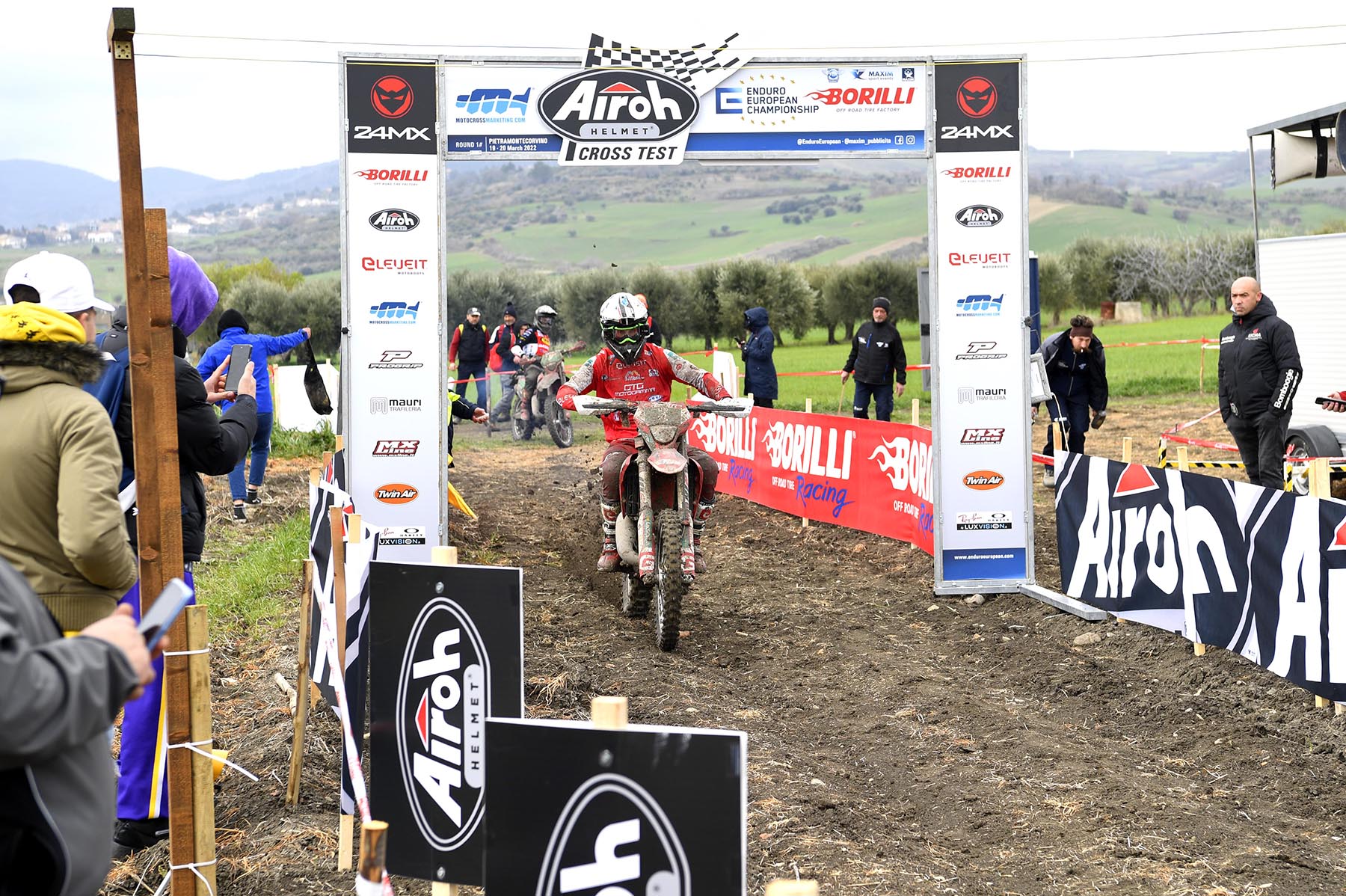 The Airoh Cross Test Trophy goes on: a challenge that will see the registered riders doing their best to be the fastest rider inside all the championship Cross Tests; speed, agility and interpretative ability of the sectors will be some of the characteristics required to succeed in this special standings. The one who juggles himself more quickly within each individual Cross Test will see his skill widely repaid. At the end of each round, a branded Airoh plaque will be delivered to the author of the best time of the Cross Test, while at the end of the championship the first classified in the special Airoh points ranking will be honored with a beautiful helmet of the brand. The 2022 Airoh Cross Test winner was the Italian Nicola Recchia, who battled all season long with the European Champion Erik Willems. Who will be the 2023 winner?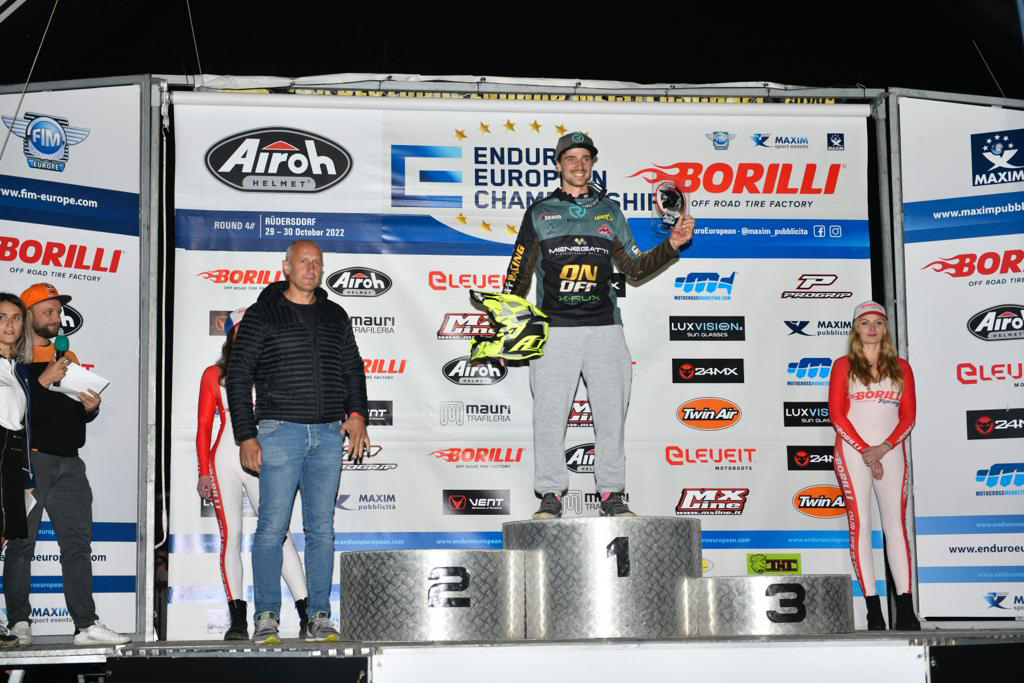 Airoh, in this season will not be limited to the title of the Airoh Minienduro European Trophy and the Airoh Cross Test Trophy, but will also be the main sponsor of the last Round of the Enduro European Championship scheduled for September 16th -17th, in Poland with the name "AIROH ROUND 4#".  What a perfect time to crown the winner of its own trophy.
Don't miss the opportunity to be consecrated winner of the Airoh Cross Test Trophy 2023 and take part in the challenge!
Martina Riboni – Press Officer Enduro European
pressoffice@enduroeuropean.com
www.enduroeuropean.com – www.maximpubblicita.com – www.italianoenduro.com